Antonia Cornaro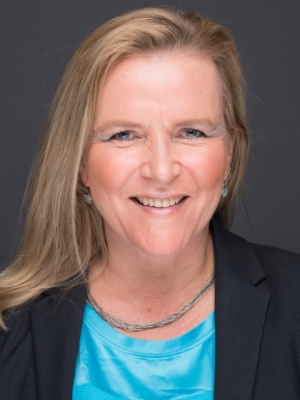 Address
Amberg Engineering AG
Trockenloostr. 21
8105
Regensdorf
Switzerland
Antonia Cornaro earned her Master's Degree in Urban Planning at the Robert F. Wagner Graduate School of Public Service at New York University. She grew up in Brussels, Vienna, Teheran, Cairo and later lived and studied in Paris, New York and London.

She has 25 years of experience working as an urban and transport planner in the public and private sector, such as for the City of New York, for PB/WSP (London), for the Austrian Institute of Regional Planning (OIR, Vienna) and EBP (Zürich). Since 2010 she has been employed by Amberg Engineering in Regensdorf as an Expert on Underground Space and Business Developer.

She is also the co-chair of ITACUS, the International Tunnelling and Underground Space Association's (ITA) Committee on Underground Space (ITACUS). She focuses on urban underground space with the aim on increasing the mobility, liveability, and resilience of urban areas. She is passionate about cities and global and sustainable development, and has presented and published extensively on this subject, including the book, co-authored with Han Admiraal, «Underground Spaces Unveiled: Planning and creating the cities of the future».